CJ Walley
I'm here for the gritty movies, the rebellious movies, the b-movies, and the hangout movies, those features that dare to be good old fashioned entertainment and pack a punch harder than their budgets would suggest.
I love pulp and exploitation, car chases and gunplay, but also depth and themes that resound with viewers at the core of their being. I like dialogue that crackles and has weight behind the words. I love scenes that twist and turn as characters vie for power or fall for one another.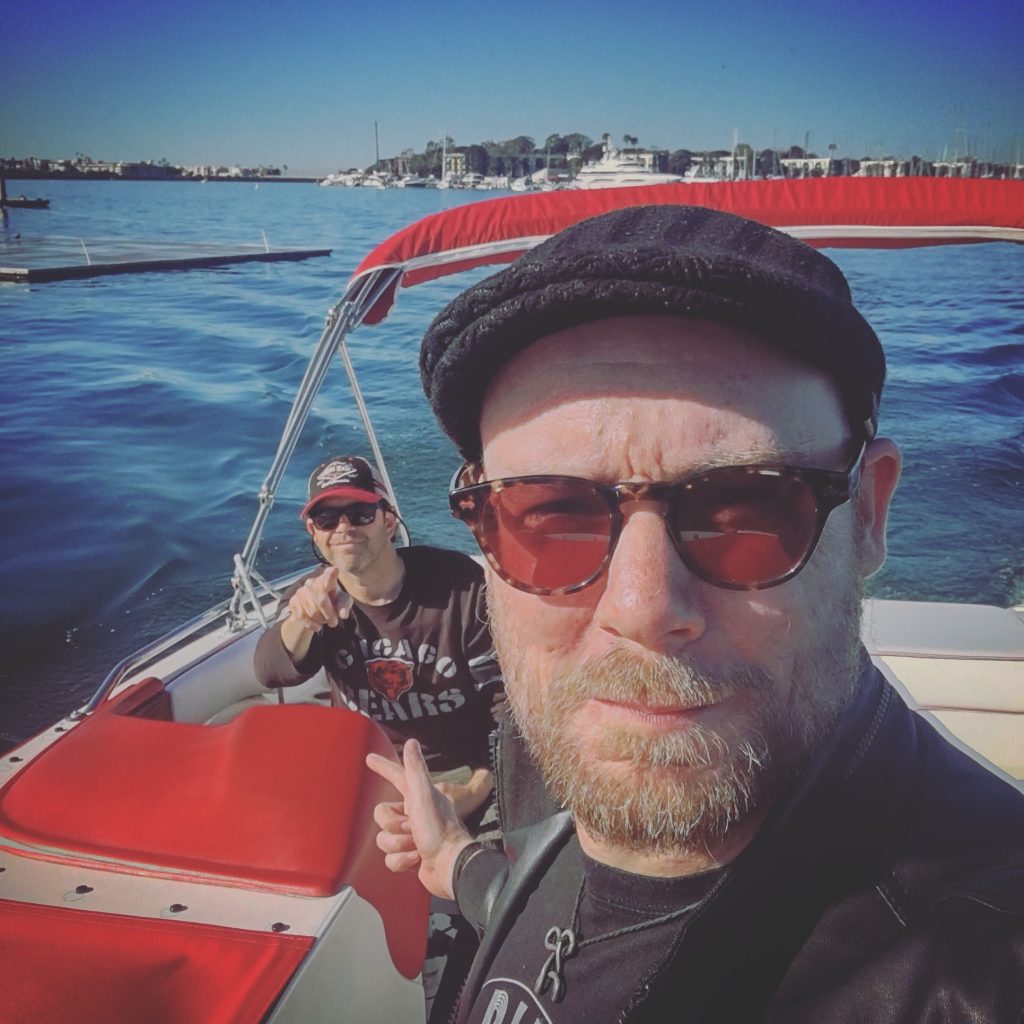 2012 was the year I started writing from here in Staffordshire, England and it's been a hell of a ride. Following one of my first scripts being featured by Amazon Studios, I cut my teeth for the next five years writing shorts and giving them away to up-and-coming filmmakers. Now I'm moving into independent film scene with an LA based feature currently in post-production staring Tasya Teles, James Callis, and Steve Guttenberg and another in development that I'm writing and co-producing.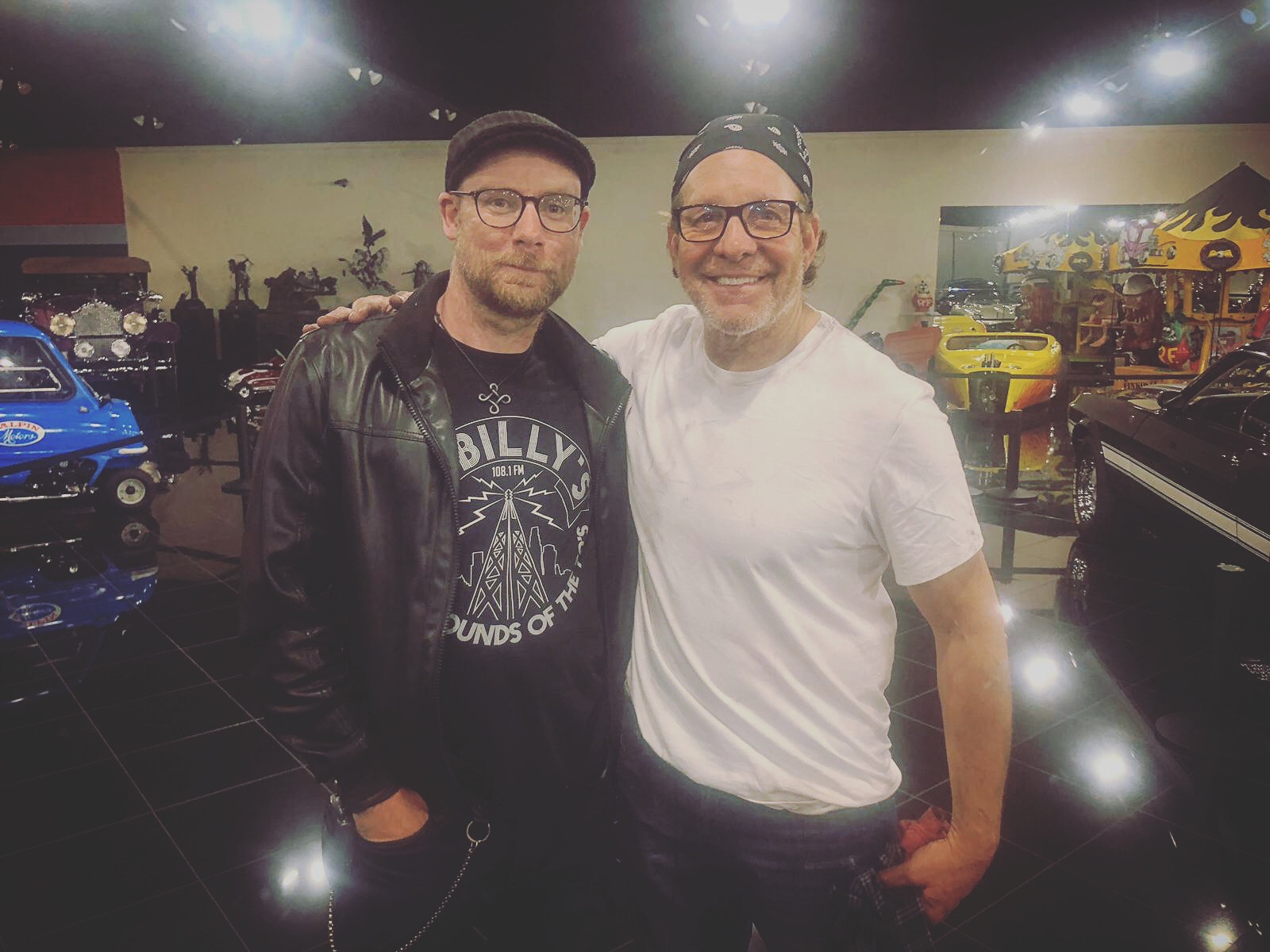 I write what I call nextploitation; hard-hitting, in your face content with a nod to the past and one eye on the future. I'm talking progressive values mixed with nostalgic hedonism. My twist? I write female characters, often as leads, that don't suck because I care deeply about my characters being the real deal.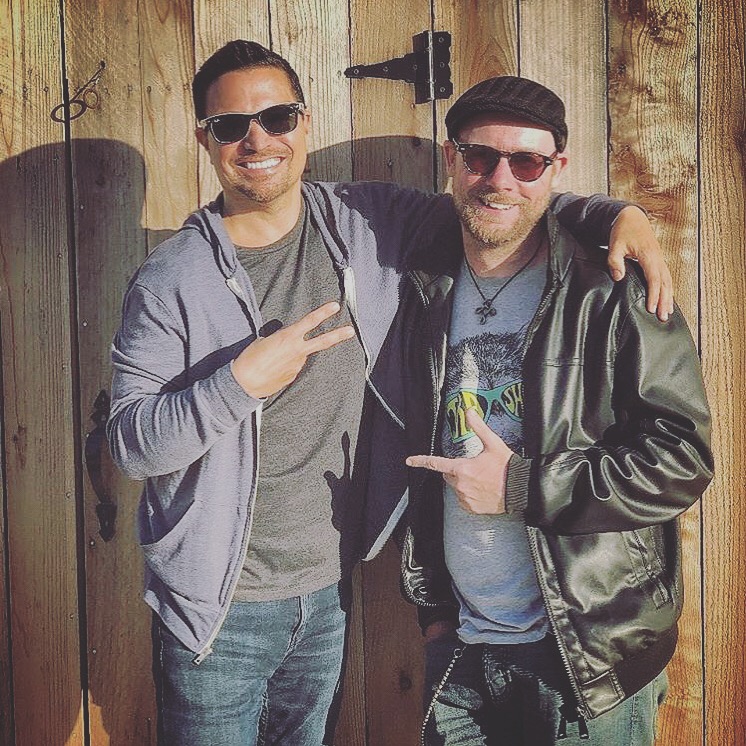 I'm all about the craft and all about the love. It doesn't matter to me if it's Tarantino or Twilight, I always look for the good in everything. I'm not here to take centre stage. I'm here to knuckle down and prove myself in the hope the teams I join go on to grow with our audience.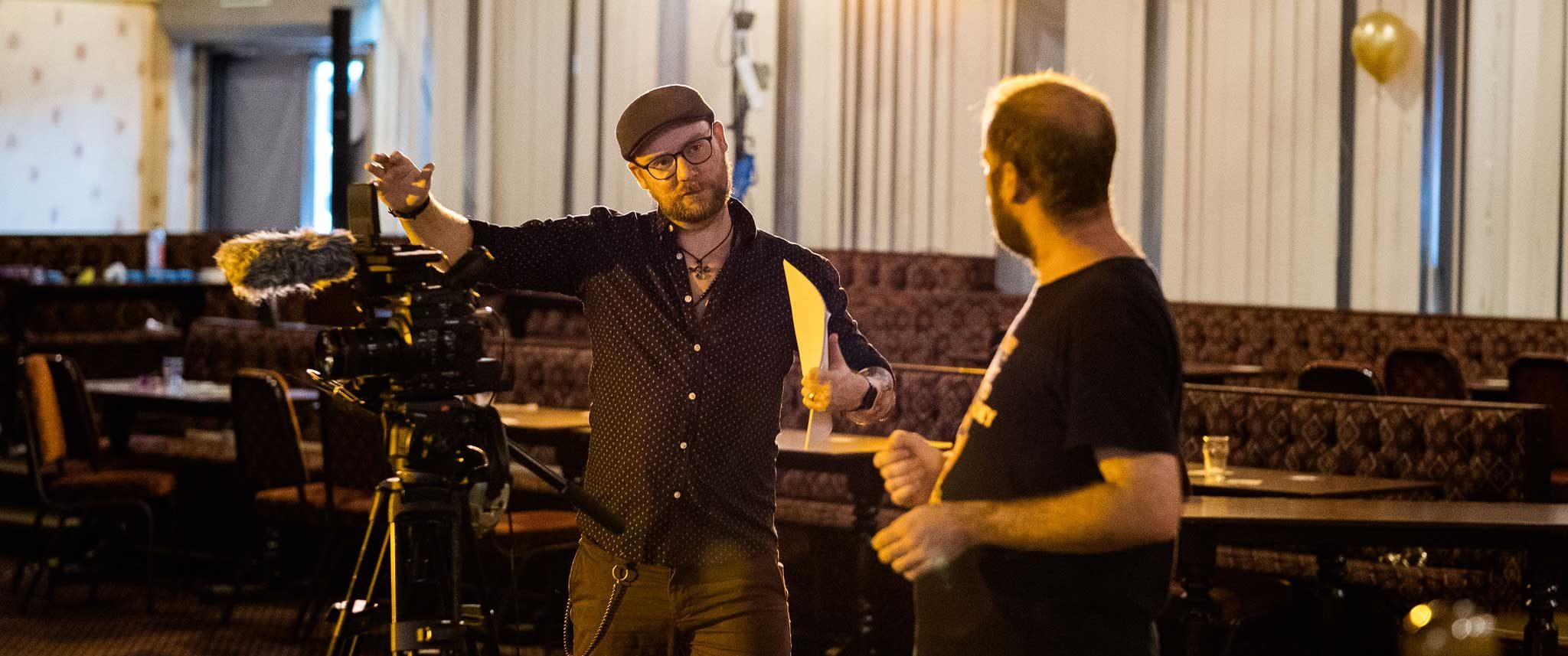 I'm here to help change the industry too, in any way I can and for the better. Frustrated by the prohibitive costs and exclusive cliques that screenwriters and filmmakers face when trying to source or market scripts, I started the script hosting website you're reading this on right now. Together, we're moving the needle and getting stronger every day.
That sound cool? If so, let's talk.
Followed By